Take a moment to look over projects past and present along with our location nestled less than 2 miles from the entrance to the Great Smoky Mountains National Park plus a look at Brett working in his studio;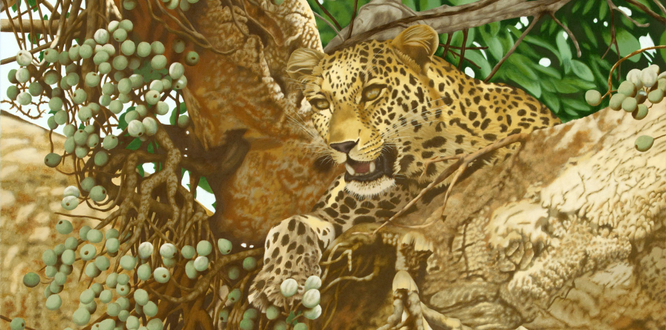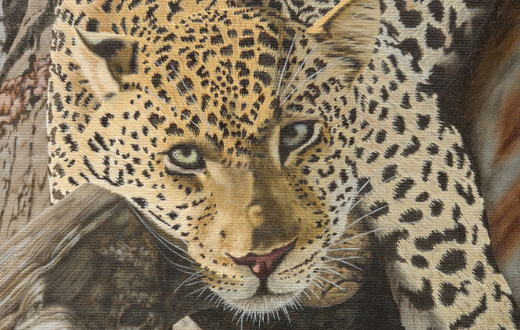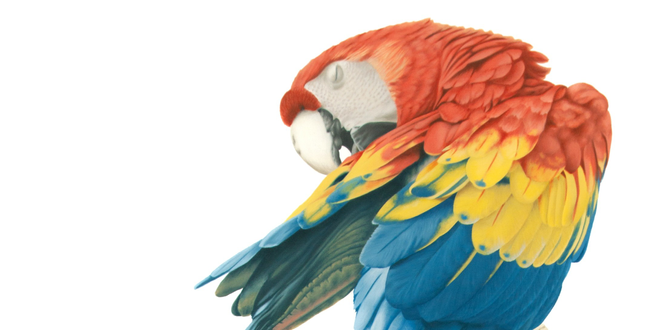 The gallery has a list of current works for sale below. These are originals and once a purchase is made the item will no longer be available. Always check the
Gallery
for Giclee and digital prints on museum quality paper and canvas.
Get a piece of Mistak artwork you can wear around town! Small to Extra Large: $25.00 2X Large: $28.00 Free Shipping on T-Shirts!
Having been a fan of Brett's work, I was thrilled to see how the glicee print looked just like the original.

The prints are of the utmost quality!

House guests always comment on our frog print. The colors are so vibrant!
Check out our Facebook page by clicking the "f" for times when you can find Brett working in the Gallery and any future events. If you would like to share this page, click the links below.